Neighborhood: A State of Mind – The East Baltimore Documentary Photography Project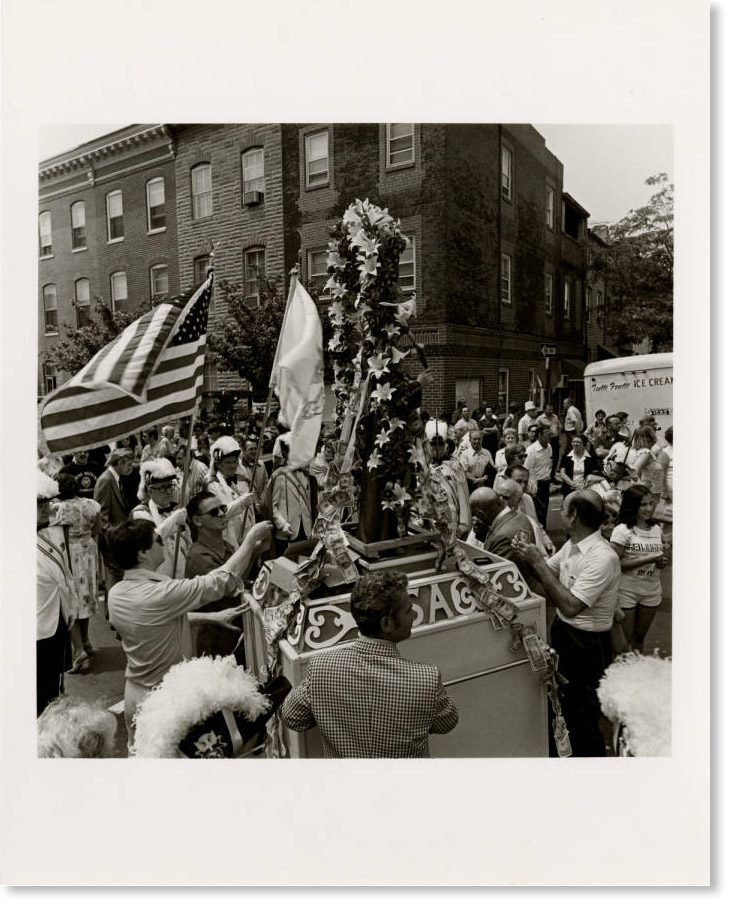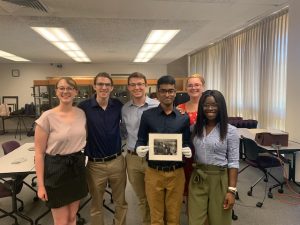 The interdisciplinary team of researchers examined the UMBC's Special Collections' vast holdings of photography, focusing specifically on photographic prints and archival material related to the East Baltimore Documentary Photography Project. From 1975 to 1976, photographers Linda Rich, Elinor B. Cahn, and Joan Clark Netherwood documented everyday life in East Baltimore, producing a vivid portrait of a community through photographs and oral histories. Their work resulted in a publication, Neighborhood: A State of Mind (1981.) Researchers on this project explored various themes including identity, community, and urban transformation. Based on this research, the team produced a website, housed on the Special Collections' homepage, presenting an online exhibition of selected works from the collection, along with four to six original short research essays.
---
Baltimore, the Second Ellis Island: Making Baltimore's Nineteenth to early Twentieth Century Immigration History Come Alive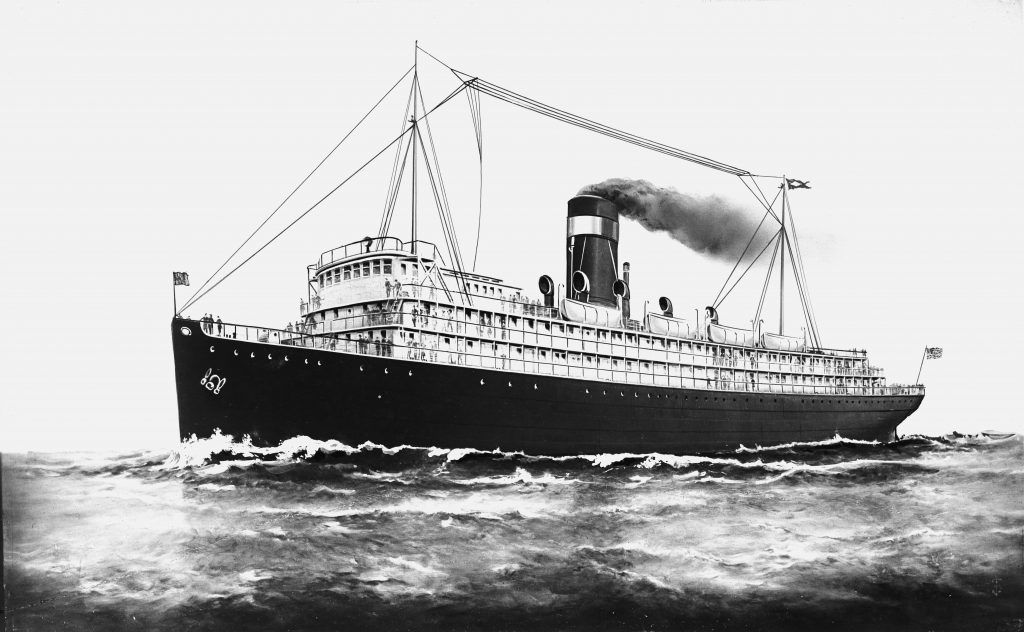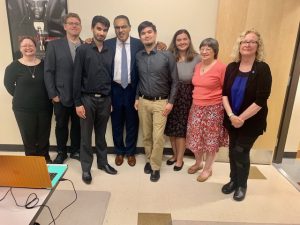 The interdisciplinary team of researchers worked closely with the Baltimore Immigration Museum to develop educational materials to help promote the Museum's mission of sharing Baltimore's immigration history. Through archival research and interviews, the team developed a video on the general history/documentation of Baltimore's immigration history during the "Great Wave of Immigration" from 1830 to 1914, which brought over 1.2 million European immigrants to Baltimore. The team also updated the Museum's website and created a promotional brochure on the Museum.
Link to final product:
http://immigrationbaltimore.org/
---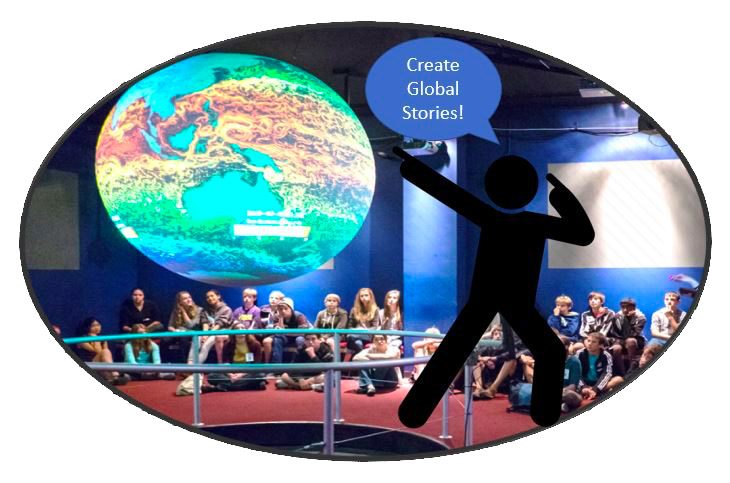 Stories on a Sphere: Climate change in the marine ecosystem of the Arctic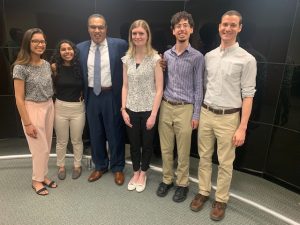 The interdisciplinary team examined earth science research about the impacts of climate change on the marine ecosystem across the Arctic and produced a digital story about these impacts designed for spherical screen platforms. Students dived deeply into expedition video and multimedia, scientific publications, GIS, and remote sensing data to select and assemble spherical maps, video, and animations for the presentation. Based on their experiences, the team also produced a how-to document to help earth science researchers learn to bring their research onto these innovative storytelling formats. Participants practiced their pilot presentation at the Goddard NASA Visitor Center at the end of the summer session.
Link to final product:
https://drive.google.com/file/d/1wlXcAEsW2U7tWRwV51uVFdzu-xmpubmQ/view?ts=5d4c584f